100% Handmade in Queens NY

Read about our meaningful process
Empowering Survivors:
FreeFrom™ Partnership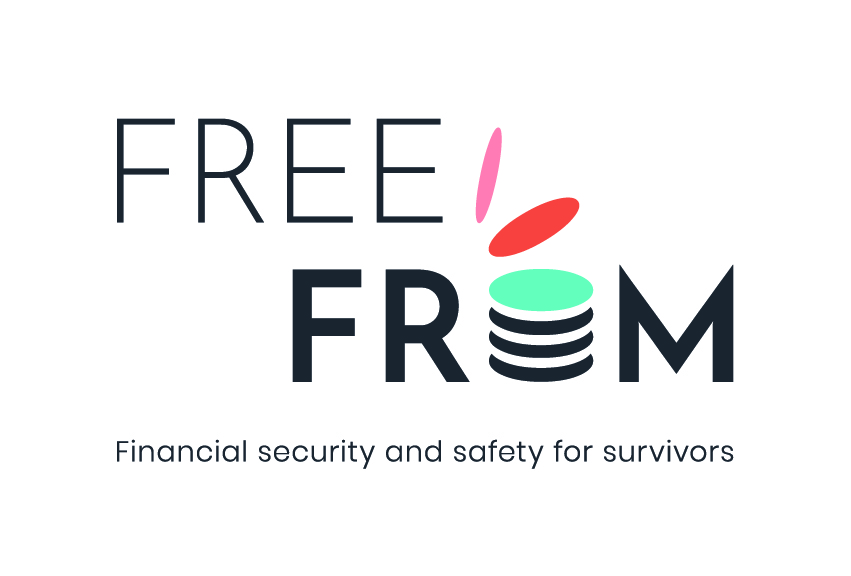 We have partnered with FreeFrom™ to create three exclusive inspirational products in support of economic justice for survivors of domestic violence.
25 percent of the net proceeds from the sales of these products will be donated to FreeFrom to build #survivorwealth.
Read about our Partnership HERE.

For more information on FreeFrom's incredible work,
visit www.freefrom.org
Freedom is a basic human right that can feel foreign to those who have been violated by others physically, emotionally, and financially. This zippered pouch's secret message, "i am free", captures in few words the empowered mindset survivors embody with healing.
The universal human desire for improvement leaves many of us feeling stuck and unsure of how to reach our goals. This inspirational bin gives us the gentle reminder that, no matter where we are right now and no matter how stuck we feel, we can always start down new paths toward growth at any time.

Dreamers have thrived by keeping their head in the clouds, pursuing their dreams, and making a living out of their passions. We all need a reminder that our dreams are useful and will fuel not only our happiness but can also bring us wealth and success beyond our wildest dreams.
"My two young labs absolutely love this toy. They are rough on toys, so we have to work with them on not trying to destroy a toy the moment it is given to them.

This "flying squirrel" immediately became and continues to be a high value toy, so it is put up and out of the way when not being played with. Lightweight and flexible, but even so, the toy is really durable."



Our goal is not just survival but safety.
Our goal is not just living but thriving.
Our goal is not just making ends meet
but creating wealth and abundance.
- FreeFrom.org